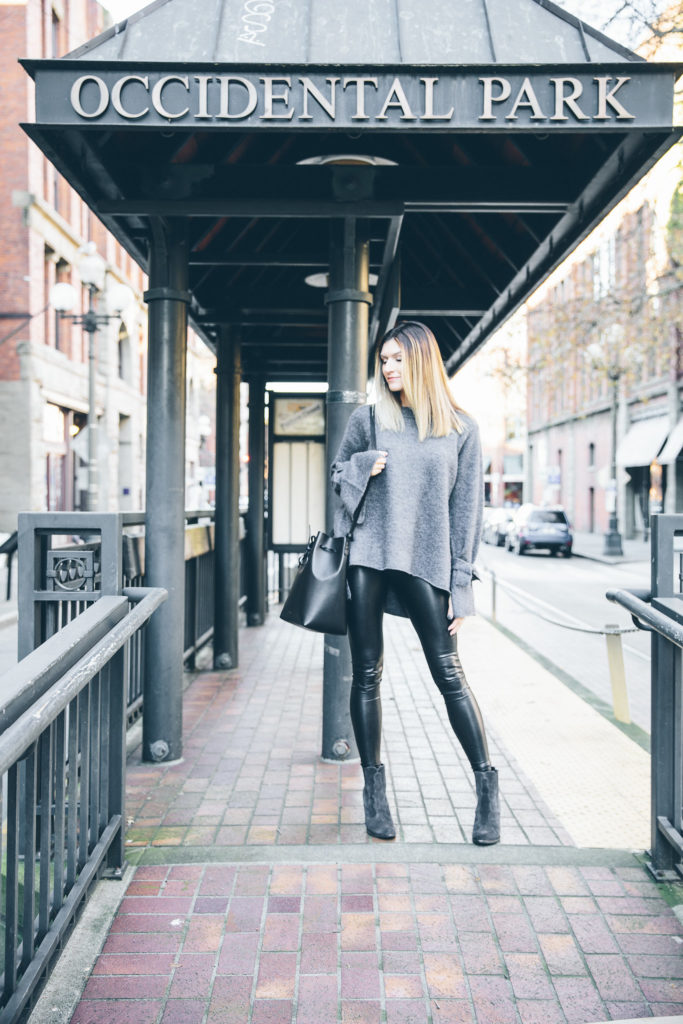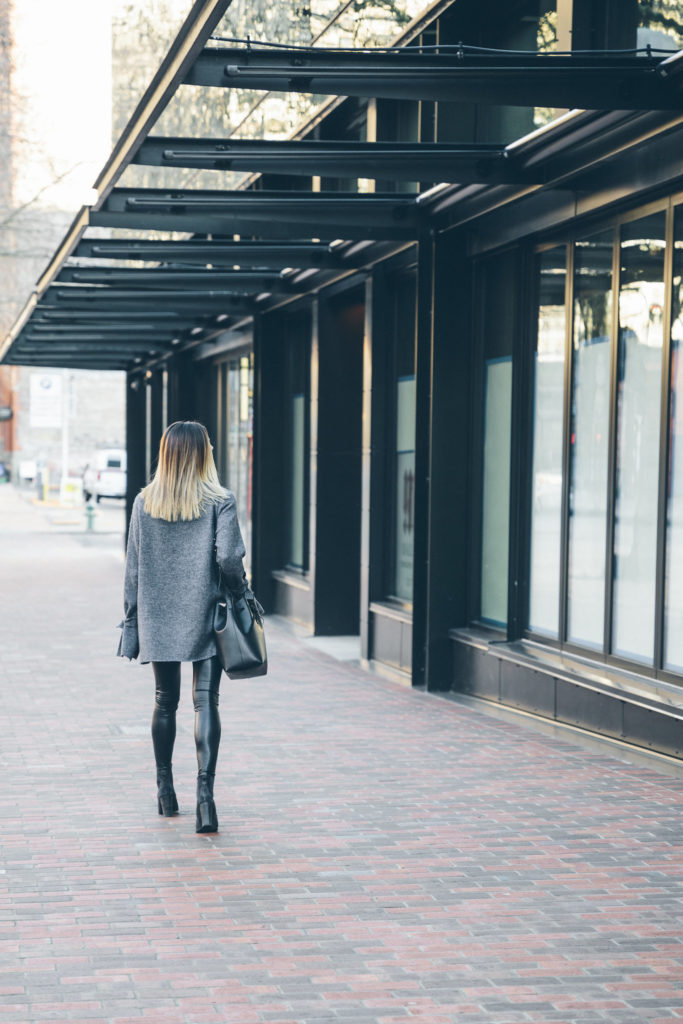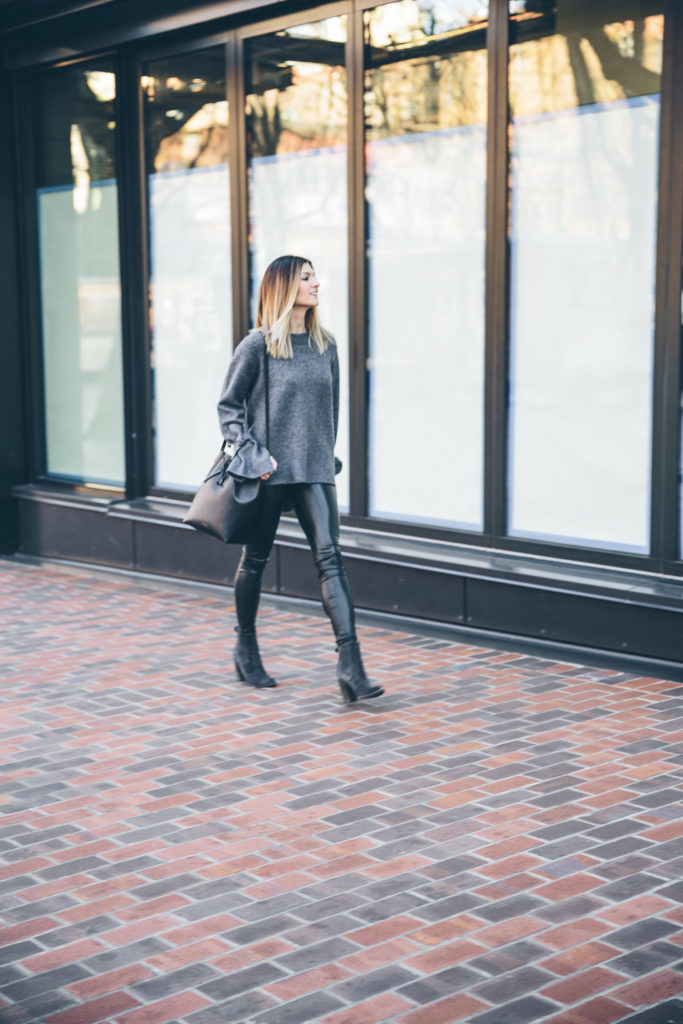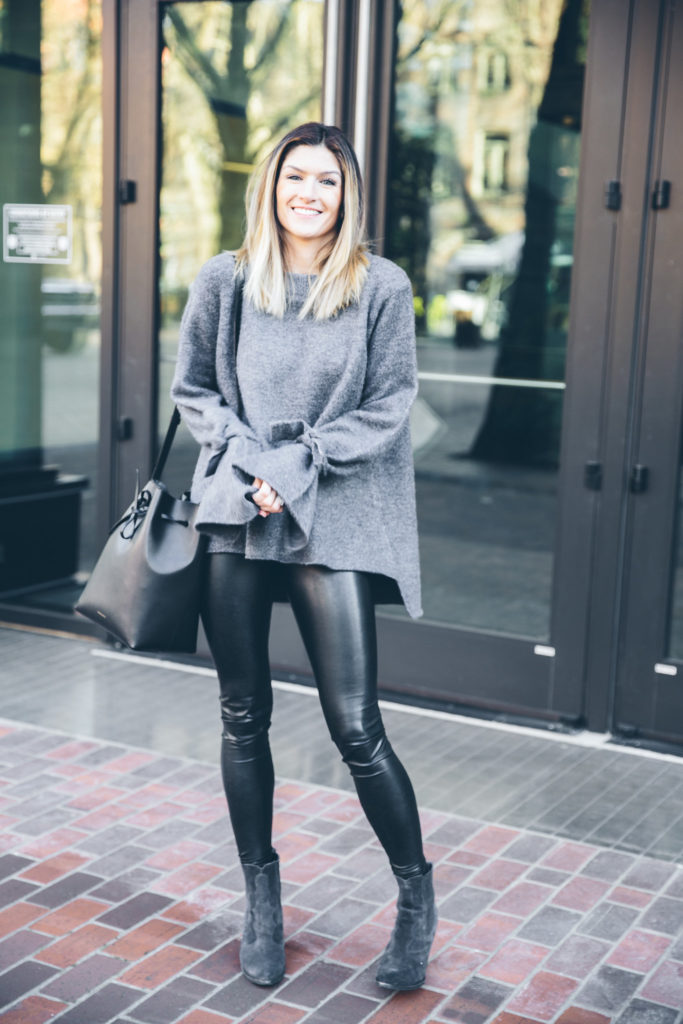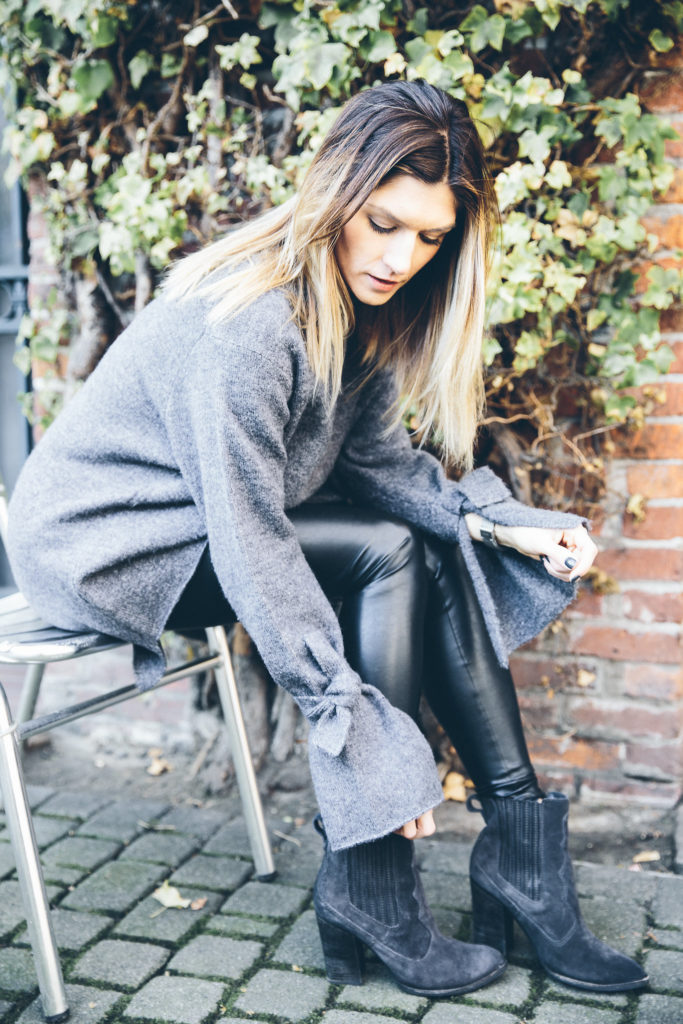 Though I'm trying really hard to switch my shop-crazed mind to buying less quantity and more quality, when a trend pops up that I'm uber in love with — game over.
I obsess… wanting multiple versions in multiple fabrics and colors… crawling the interwebs to narrow down the best of the best and fill my shopping carts 'til the wee hours of the morning.
The latest trend keeping me up at night? The bell sleeve.
It's All About the Details
If your style screams monochrome like mine does, then it really comes down to the details. Sure I feel lovely in a silk pressed cami with black skinnies and a simple blazer; the clean lines make me feel chic. But when it's that edge I'm really craving, I leave it up to the details:
camisoles with lace
denim with distress
jackets with flair
trousers with slits
sleeves with funk
TIP: Think of the details as an extension of your style. You'll tend to be a little more daring, since they're usually just a small portion of your outfit.
More Bell Sleeve Please
My love for the bell sleeve trend began during a trip to New York last Fall. I obsessed over this Aritzia Poplin top for a good 20 minutes in the dressing room, and then shortly after found myself running the pictured grey sweater from the racks to the register at Zara. When I returned home, I wanted more and thus have purchased a handful of additional sleeved detail tops to add to my closet. Am I mad about it? Nope. Will I regret it next season? Maybe… but that's why I insist on buying trends at lower price points.
Trend Wisely
You'll often find me refer to "high-low fashion" because well, I believe in it. I get excited over trends, but I get even giddier over a new designer item I've waited so long to add to my collection.
TIP: follow these three on how to high-low:
Become a mix-master. Just as a DJ pulls in tracks from here and there, fashion is all about mixing. The best part about it, is there is no right or wrong. Do what you feel and turn that volume loud. Black patent stilettos with a white tee and jeans? Why the hell not.
Anchor with designer. It's what all hard-working women deserve. That feeling you get when you walk into a room holding a brand new Céline bag or wearing a new pair of Jimmy Choos. Ladies, work to build your collection of designer. Do it as your paychecks allow and use these items as the anchors in your outfits.
Fill in with trends. Go cheap! To rationalize continual purchases of trends, you've got to make sure each trend purchase is in a reasonable price range. If you're into the bell sleeve like me, keep the 3-4 different styles under $100 – or better yet, maybe find a couple under $50 or $25. Pay a visit to Zara, H&M and Topshop to reach this price point and get the trends you're looking for.
Want to jump on the trend train? Sharing some of my favorite bell sleeve tops out right now below and on my Shop Collages page.
// cb ✌????
photo cred: Nick Zamudio
---
THE EDIT: Bell Sleeve Sweater (similar) | Vegan Leather Leggings | Bucket Bag | Suede Booties